Please note the currently valid Covid-19 regulations for check-in at the hotel.
Take advantage of the opportunity to fill in your registration form before your arrival. This saves time when you check in at our front desk. When you arrive, all you have to do is sign the form. If you have a booking for more than 1 room, please fill in a separate form for each room.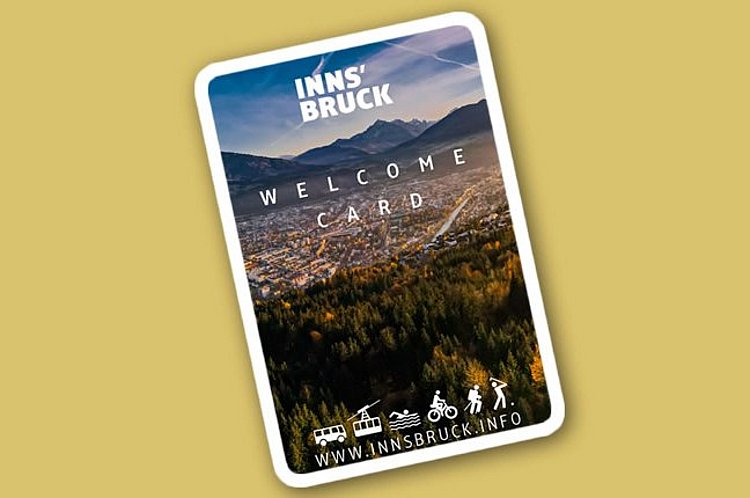 Free ticket for bus and tram
Mobile Welcome Card
If you stay 2 or more nights, you can get the free Welcome Card at the reception. It also serves as a free ticket for all public transport in the city. With the "mobile Welcome Card" on your smartphone you can use the card - even before you arrive at the hotel - for the bus from the train station or airport to our hotel.

How to get the mobile Welcome Card?
fill in the pre-check-in form online
leave a note in the comment field that you would like the mobile Welcome Card to be sent by email
on the day of arrival we will send the mobile Welcome Card to your email address and you can use it straight away
from 2 nights