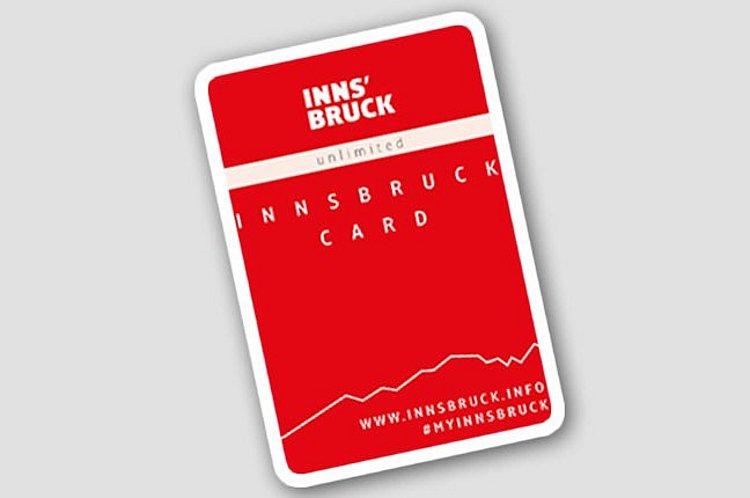 One Card - All inclusive
Innsbruck Card
A must for every visitor in Innsbruck! This card is your entrance ticket to the most beautiful places in town and in the mountains. You can also visit all museums and use all means of public transportation (busses and trams). The price for this card is really attractive and pays off visiting 2 or 3 sights a day. You can buy the Innsbruck Card and the Innsbruck Card light at our hotel reception.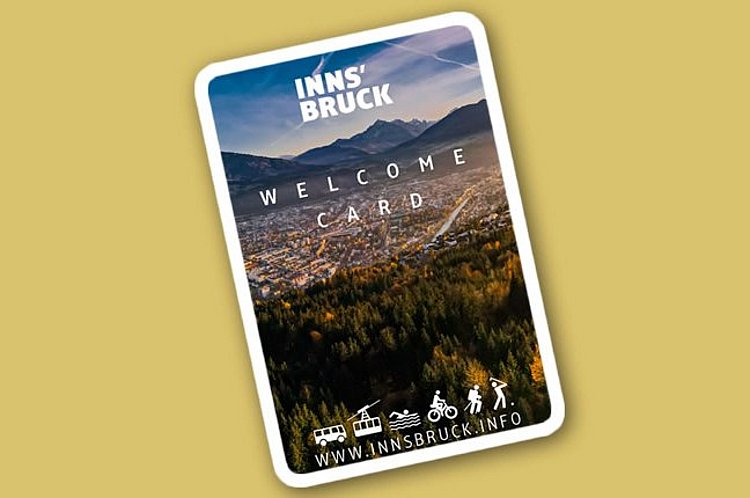 A welcome gift to all guests in Innsbruck
Welcome Card + Welcome Card Plus
You will receive your free Welcome Card or Welcome Card PLUS directly at our reception desk or as a "Mobile Card" sent to your smartphone.
The card offers you many things free of charge, f.e. public transport, skibusses in winter, guided hiking tours or e-bike tours and free rides on some cable cars in the mountains. Furthermore you will get reduced rates on many other activities.
With the free ski bus to the slopes
Winter
November to April
From 2 nights, the Welcome Card becomes a holiday buddy: ski bus, guided snowshoe hiking, alpaca hiking, taster ski tours and many other experiences are free of charge.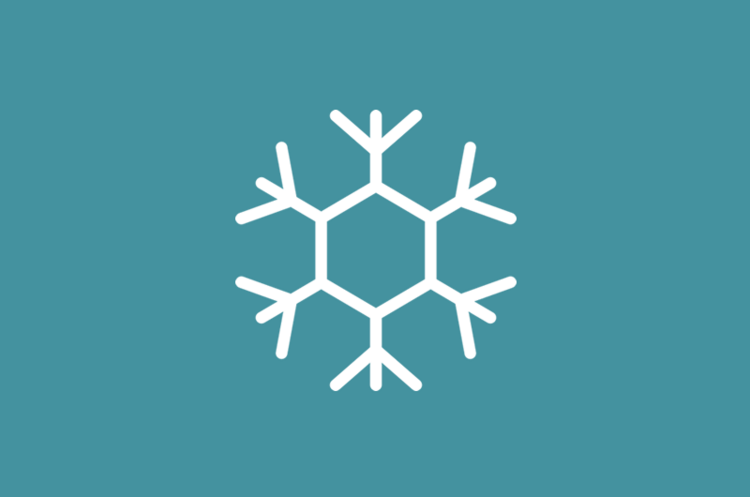 Breathing fresh mountain air
Summer
May till October
If you stay 3 or more nights you can use selected mountain cablecars free of charge. The ideal starting point for hiking tours or to relax and enjoy the fresh mountain air and fantastic views. A special experience are the guided hiking tours with insights into the alpine flora and fauna on top.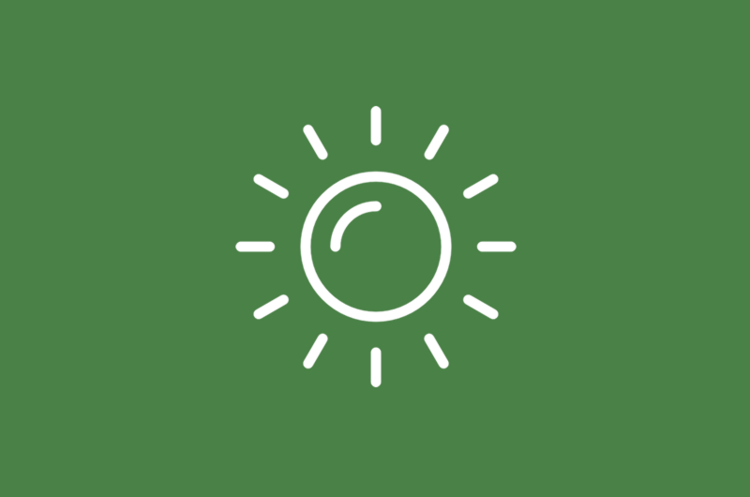 Free of charge from 2 nights
Guided Hiking and E-Bike-Program
With the Summer active program (from end of May to end of October) you have the chance to participate in beautiful hiking and e-bike tours without having to plan and organize on your own. All tours are perfectly organised and accompanied by professional mountain hiking guides. The participation is free of charge - all you need is your Welcome Card, which you get free at our reception with a minimum stay of 2 nights.