Our hotel in a top location
In the center of Innsbruck
You can find us right beside the Old Town. The great advantage: most beautiful places in the city, sights, restaurants and shops are easily reachable on foot. A walk to Innsbruck Congress takes only 5 minutes, 10 minutes to the university and 20 minutes to the train station. If you stay 2 or more nights, you will receive a free bus ticket for the entire stay and for all city lines.
free bus ticket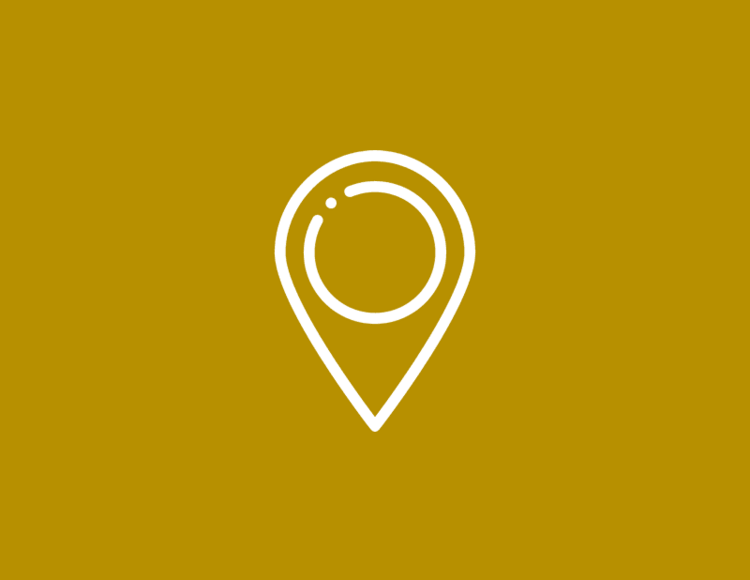 Hotel Mondschein * * * *
Mariahilfstraße 6
6020 Innsbruck, Österreich

Innsbruck main train station is approx. 2 km (1.2 miles) from our hotel and easy to reach:
• on foot (approx. 20 minutes, » detailed route)
• by taxi (approx. 7 minutes, costs: EUR 10.00)
• by bus (bus line M, 501, 502 or Tram line 3, single ticket at the ticket machine: EUR 2.80)
» Get off at the" Terminal Marktplatz "stop
» Walk about 5 minutes over the Inn Bridge to our hotel

Our hotel is located directly on the along the Inn bicycle trail. We offer an extra room where bicycles can be stored safely.

Innsbruck Airport (INN) is approx. 3.3 km (2 miles) from our hotel and easy to reach:
• by taxi (approx. 12 minutes, costs: EUR 15.00)
• by bus (bus line F, single ticket vom ticket maschine: EUR 2.80)
» Bus F stops in front of the airport building
» Get off at the" Klinik / Universität "stop
» Walk approx. 11 minutes (cross the bridge, turn right, follow the promenade along the river to our hotel)
Munich Airport is 200 km from Innsbruck and can be reached in around 2 hours.
Shuttle buses to and from Munich Airport to Innsbruck:
• Four Seasons Travel airport transfer: from EUR 59.00 | Bookings: www.tirol-taxi.at
• Flixbus: from EUR 20.00 | Bookings: www.flixbus.at

• Take motorway A12 from the east or west or Brenner motorway A13 from the south
• Motorway exit Innsbruck-West (79)
• At first crossing with traffic lights turn left (direction "Zentrum")
• At the next set of traffic lights, turn right (street name "Innrain"), go straight on for approx. 1.5 km
• Turn left and cross the bridge (name: Innbrücke)
• Our hotel is located on the left after the bridge on the right-hand side of the street

For easy unloading of luggage and check-in please stop 30 meters west of the hotel entrance in front of the City Hotel Schwarzer Bär (Mariahilfstraße 16, dark green building).
Parking options

Hotel garage
A limited number of parking spaces are available in our hotel garage. The hotel garage is located in a side street approx. 100 meters behind the hotel (without direct access to the hotel). Please be advised that due to the small dimension of the parking lots, we are unable to accommodate oversized cars. The hotel garage costs EUR 12.00 per night.
Public parking garages
In the event that our parking garage is full upon your arrival, there is alternative parking available, conveniently located within walking distance to our hotel. For the Altstadtgarage discounted parking tickets at the price of EUR 15.00 / 24 hours are available at our reception desk.

Short-term parking zone
An inexpensive alternative is parking on the street. Please pay attention to the signs and floor markings! The short-term parking zone (marked by blue floor markings) is free of charge from 9 p.m. to 9 a.m. and on Sundays and public holidays. During the day the maximum parking time is 90 minutes (fee: EUR 1.00 for 30 minutes). Parking tickets are available from the parking machines.